Dodge / Jeep / Chrysler / VW


TIPM / Fuse Box

Internal Fuel Pump Relay Repair Service
$159.00
$159. We accept PayPal or credit cards for a secure transaction.
See shipping instructions below.
Call (512) 217-3609 for a local repair. We offer same day repair service.
This is a repair to your Totally Integrated Power Module (TIPM) to replace the internal fuel pump relay.
Our service will repair the following issues:
- Fuel pump not turning off and burning up.
- Engine stalling while driving.

- No power to fuel pump / Low fuel pressure.

- Starter cranks but engine won't start.


These are common failures of a faulty TIPM fuel pump relay. It can be repaired and upgraded without replacing the unit, providing a permanent solution to the problem.
Here is a list of the Models and Years of the TIPMs we repair: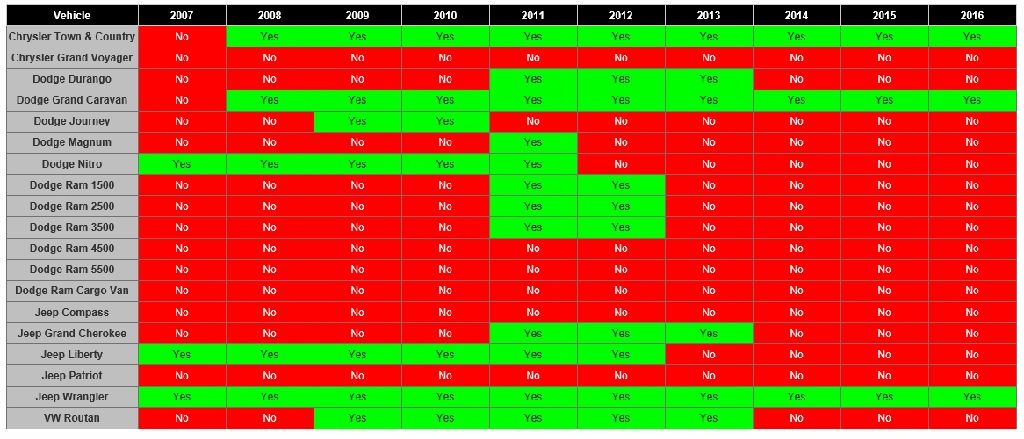 Send your TIPM to us to be repaired.
We offer next day repair service and free return shipping via priority mail.
Instructions:

1 - Purchase this repair service.


2 - Remove your TIPM.


3 - Download and fill out the repair request form HERE.


4 - Package the TIPM and the repair request form in a padded box.

5 - Send it to:

Rapid Transit Services
1205 Vanderbilt Circle
Pflugerville, TX 78660

You will be emailed when the item is received, repaired, and shipped.